Staff gathered last Thursday in the Graduate Restaurant for a fond farewell to our former Director of Curriculum, Keith Kilpatrick after 10 years at Southern Regional College.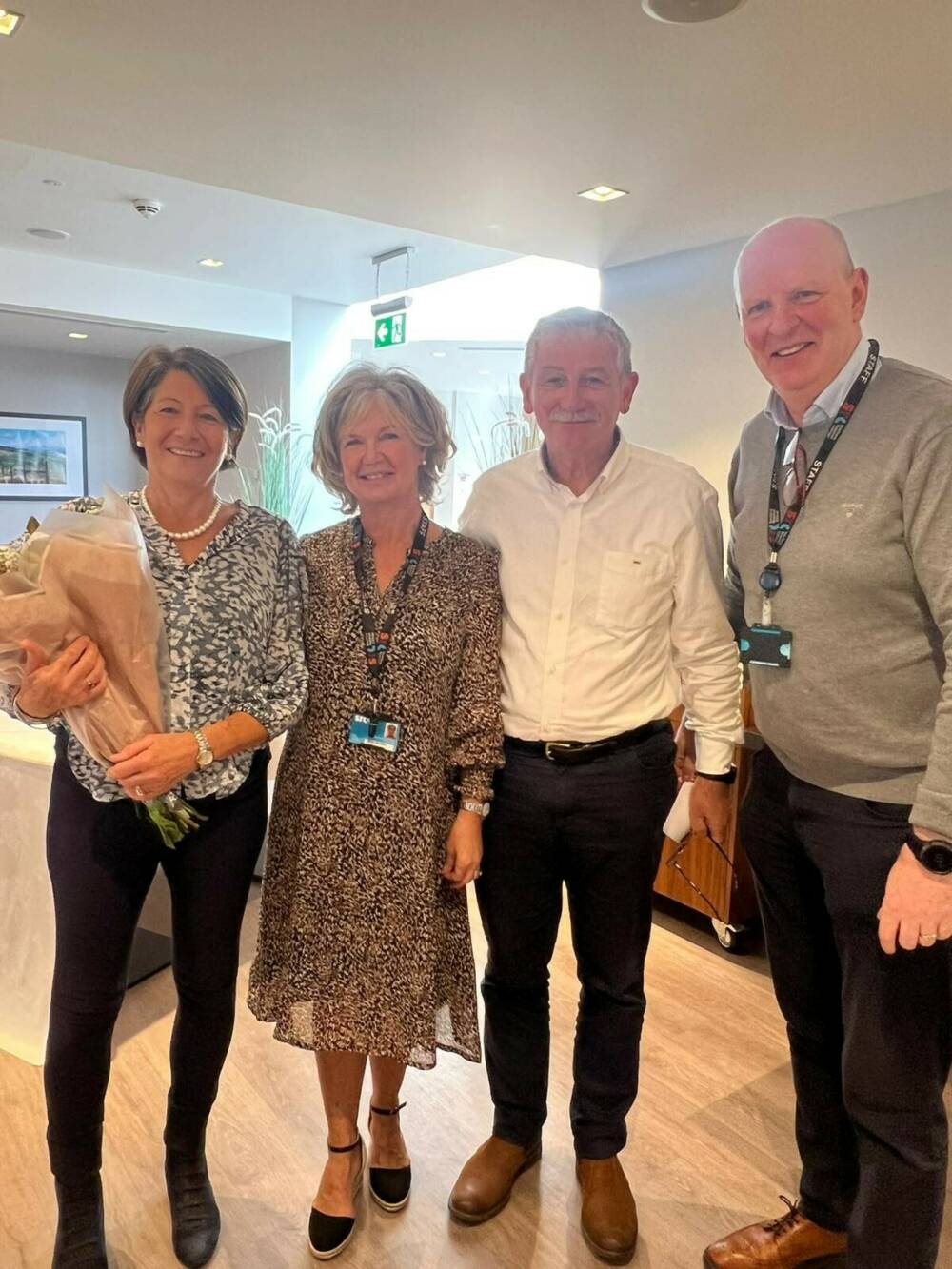 Keith joined SRC in 2012 as Assistant Director for Information Systems & Information Learning Technology Development. In 2017, he then became appointed as Director of Curriculum. Throughout his time at SRC, Keith exhibited exceptional leadership, showing great ambition, passion, and vision for the College.
Brian Doran, Principal & CEO of Southern Regional College said; "On behalf of everyone at Southern Regional College, I would like to extend sincere thanks to Keith for the significant role he has played in leading curriculum delivery over recent years. Having spent over 40 years in the further education sector we are losing a person who has dedicated his working life to further education across Northern Ireland and for this we are forever grateful.
"Keith has been instrumental in driving curriculum developments at all levels across the further education sector and has also more recently played a primary role in designing the new buildings in Armagh and Banbridge.

"We wish Keith and his wife Jane a long and happy retirement together."