Senior Management Team
The senior management team at Southern Regional College is led by the College's Principal and Chief Executive, Raymond Sloan and comprises of senior managers from across the College's academic and support functions.
The senior management team is responsible for implementation of College strategies and policies and for key operational matters. The team supports the Chief Executive in providing strategic leadership and in ensuring the most effective prioritisation of resources. They also pay a key role in advising and supporting the College's Governing Body in the formulation of policies and plans for future development of the College.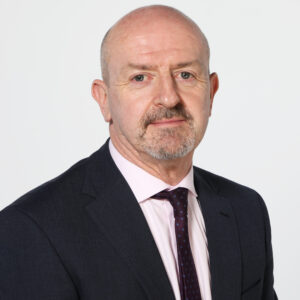 Raymond Sloan
Chief Executive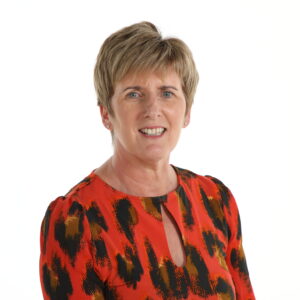 Ann Marie Hughes
Director - Client Services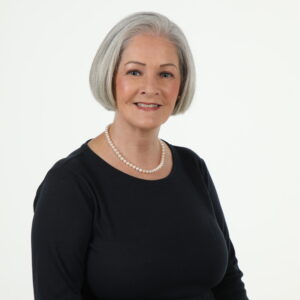 Libby Shackels
Director - Curriculum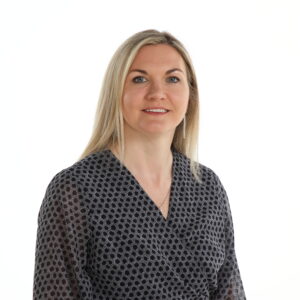 Lee Campbell
Director - Finance & Planning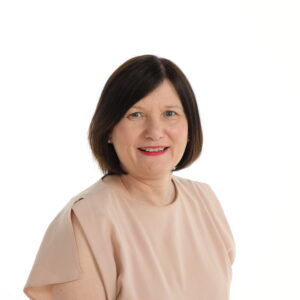 Carolyn Davison
Assistant Director - Curriculum FHE Quality (ADFHEQ)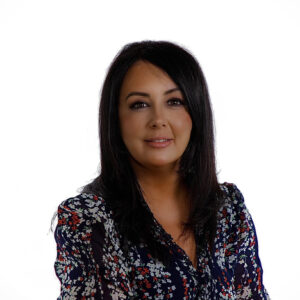 Fiona Bradley
Assistant Director - External Engagement & Partnership (ADEEP)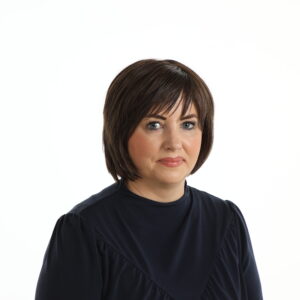 Lorraine McKeown
Assistant Director - Student Services & Marketing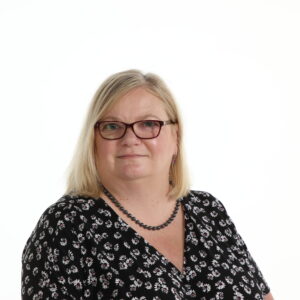 Joanne McGuigan
Assistant Director - Finance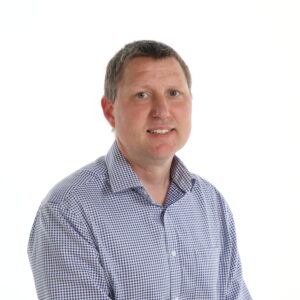 Stephen Todd
Assistant Director - ILT Development & Information Systems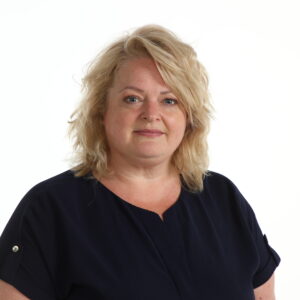 Elaine Nesbitt
Assistant Director - Apprenticeships & Essential Skills (ADAES)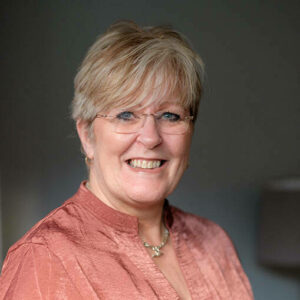 Petra McGuirk
Assistant Director - Human Resources & Development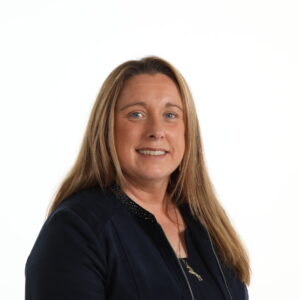 Carmel Murray
Head of Faculty - Health & Science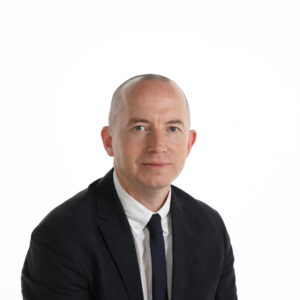 Gary Mackin
Head of Faculty - Building Technology & Engineering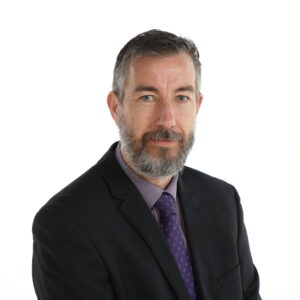 Stephen Rogan
Head of Faculty - Computing, Design & Academic Studies
Matthew Turner
Head of Faculty - Professional Services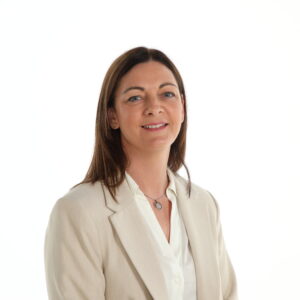 Tracy Rice
Head of Business Engagement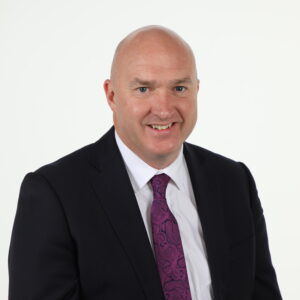 Gary Young
Head of Estates