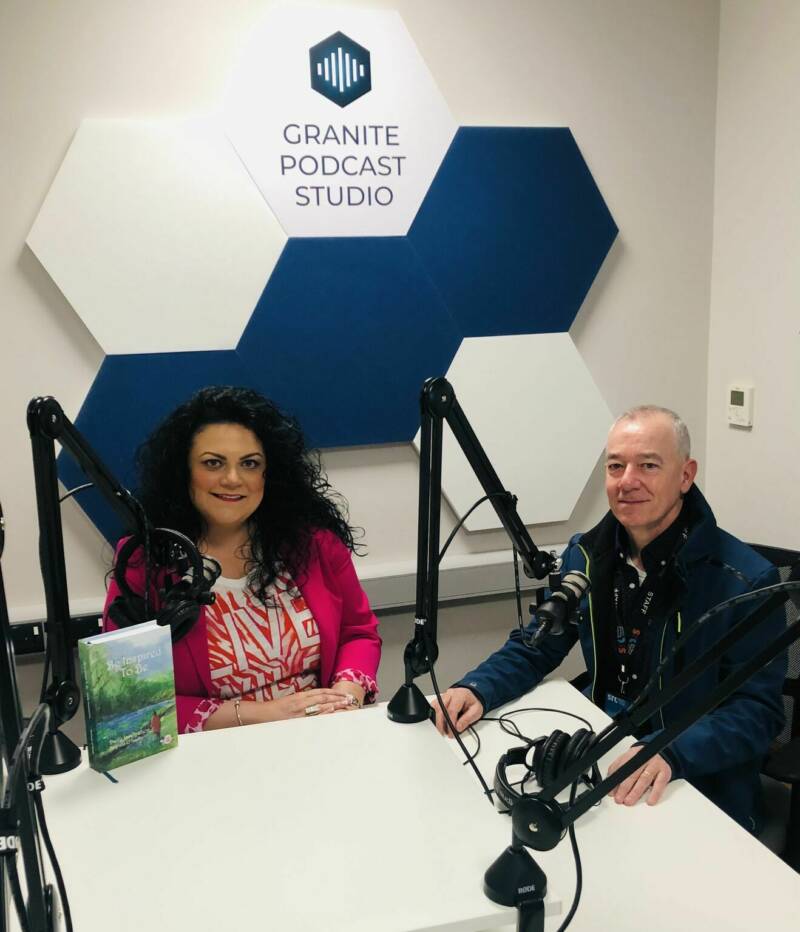 Guaranteed to help your business innovate, compete and grow. We can support you with:
Food innovation
Engineering and manufacturing
IT and mobile computing
Green technology
Lean manufacturing
Creative and digital technologies
Construction innovation
Tourism development
Our approach is straightforward. We work with you to identify areas that need support to grow and improve.

Our specialist innovation team will tailor support to meet your needs and help you to take your ideas forward; be that through technical mentoring, design and innovation modelling, research and development or consultancy.
We help you access appropriate, funded support by matching your requirements to one or more of our programmes currently available.

Meet our Industry Innovation Specialists and get in touch today.
InnovateUs
InnovateUs provides up to 60 hours of one-to-one mentoring from an SRC industry specialist to enhance your skills and develop innovation within your business. This programme offers help with new product, service or process development. It is open to all industries and funded by the Department for the Economy.
Innovation Vouchers
The project offers up to 62 hours of technical expertise from the Business Support team to support innovation activity and bring a new product to market. The project is open to all industries, except transport and agriculture and is funded by InvestNI.
Innovation Boost (Fusion)
Product development and innovation is at the heart of growth but often needs costly technology support. Innovation Boost can be the solution. Within this partnership, you can get the support needed. This project acts as a partnership between cross border companies, the College and graduates and is worth up to £56,000/€67,900. It will provide your business with a full-time graduate for up to 18 months with weekly support from SRC.
SRC mentored a graduate to design and develop of mobile crusher for use in construction industries that was compact, mobile and easy to transport without specialist equipment.

Development of a monitoring and measuring system for renewable parks to aid anaerobic digestion and biogas handling facilities.
Knowledge Transfer Partnerships
Get a full-time graduate employee in your business for one to three years, plus weekly assistance from SRC. Streamline your manufacturing process, develop your business or marketing strategy or develop that new product or service.

For an insight into how a Knowledge Transfer Partnership can help build and grow your business, download information on our Knowledge Transfer Partnerships. Give the team a call and let's begin to discuss how we can help you access and embed the required expertise.
Masterclasses
Each YouTube masterclass offers an introduction into your chosen sector from our experts. We share our experiences and lessons to unpack key points. Get in touch to delve in deeper.

Business Support & Innovation YouTube Channel
Support Programme Information Leaflets
Let us help you accelerate your business with funded support.