Learning Resource Centres
The College offers extensive study and learning facilities, incorporated within our LRCs at Armagh, Banbridge, Lurgan, Newry and Portadown. The LRC facilitates lifelong learning by providing a quality service that meets the resource needs of all levels of learners and staff.
Learning resource materials include over 40,000 hardcopy books, thousands of eBooks, eTextbooks, ejournals and articles, combined with a wide range of electronic multimedia materials to assist students with their studies. All eResources are accessible 24/7 both onsite and remotely. The College has a computerised library management system with the advantages of an up-to-date catalogue of available books and fast accurate searches.
All LRCs offer printing, scanning and photocopying facilities with our new Xerox copiers, networked to all PCs.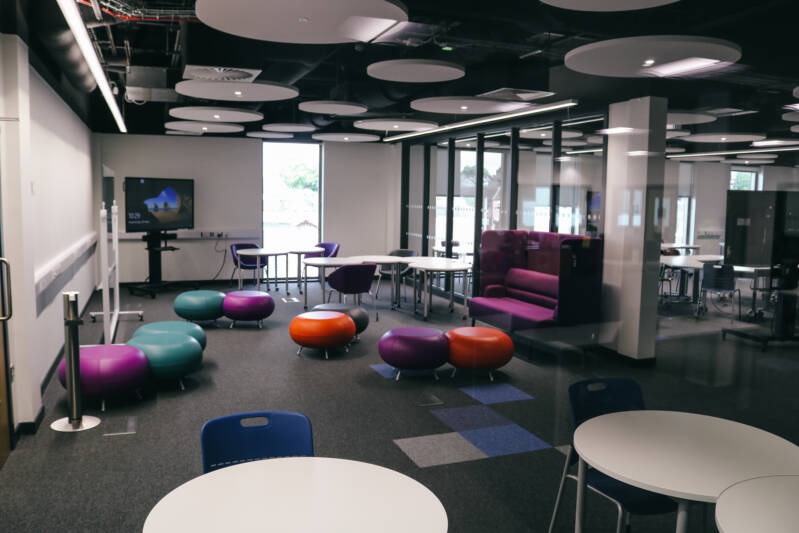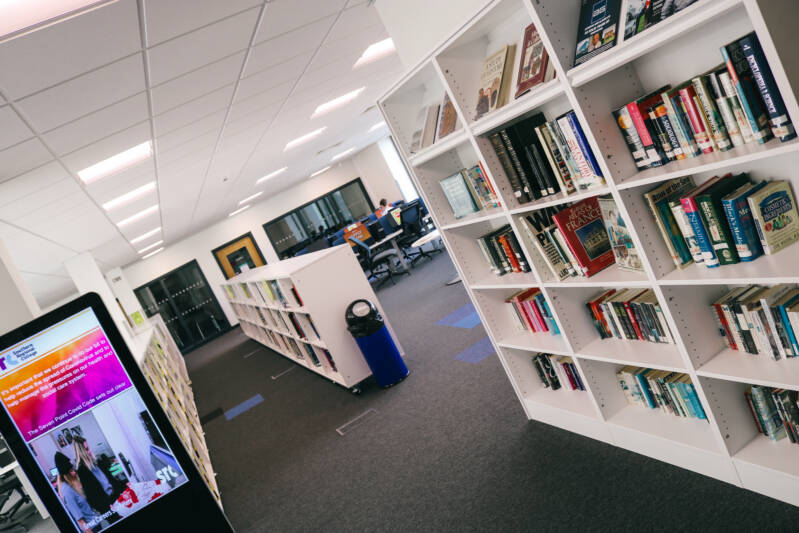 Additional features/facilities include:
Access to Canvas – your Virtual Learning Environment (VLE).
Students receive a personal SRC email account.
Wi-Fi in all LRCs and shared spaces.
Computers, laptops, tablets and Kindle include access to PC and Mac formats in LRCs.
More blended learning courses which combine online learning with tutorial support
Study room facilities for individual or group work.
Course-specific workshops.
Learning support resources available for students with a learning disability or difficulty.
Upgraded library management system from Heritage to Cirqa.
Careers and Learning Resource Facebook page and SRC Twitter.
User friendly interactive LRC induction.
LRC student lanyard and card system to help with identification and security.