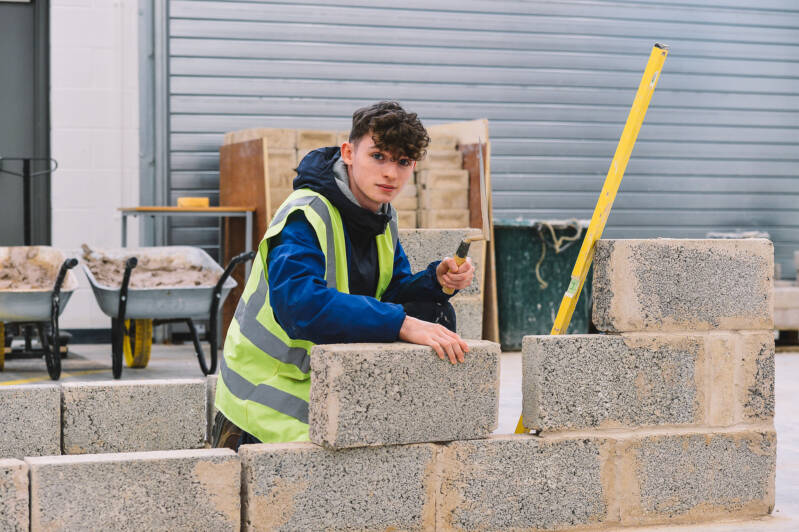 Combine employment and education with a high-quality apprenticeship and develop skills for life!
Choosing an apprenticeship allows you to study for a qualification at the same time as working. You'll divide your time between the workplace and College. At Southern Regional College we have over 20 apprenticeships at level 2 and level 3 and 10 higher level apprenticeships to choose from. We also work with many local employers who offer vacancies in a range of different industries.

Our apprenticeship lecturing staff are experts in their field and have many years of experience working in their chosen sectors. Plus, our fantastic real-world facilities, mean that you'll be gaining the skills needed for your future career.
As employees, apprentices earn a wage and work alongside experienced staff to gain real work-life experience and skills on the job. And once you have finished your apprenticeship, you'll have both a qualification and lots of experience. This will make you an attractive candidate to employers.
Whatever your ability level or ambition, you're sure to find an apprenticeship that's right for you.
#ThinkDifferentlyThinkApprenticeships
Take me to apprenticeships and HLA courses