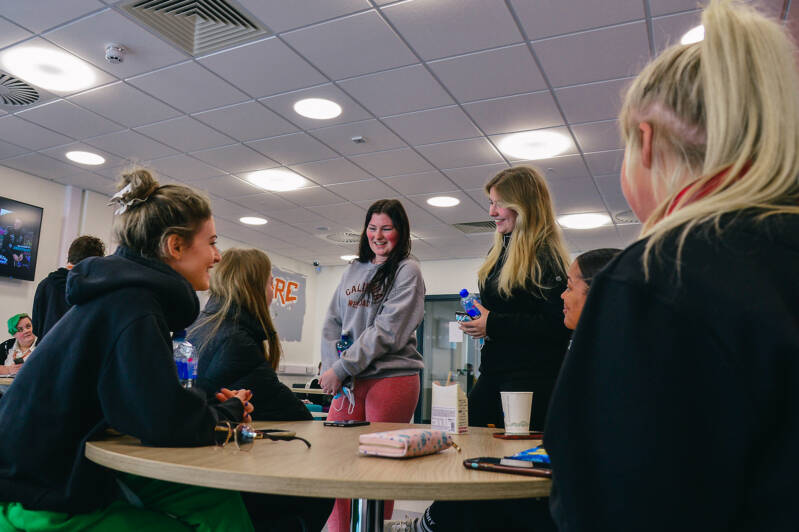 Select course of your choice and 'Apply Now.'
Create a learner account on the application portal - remember your login details as you will need these at later date.
Complete the online application form and submit.
Ensure you add qualifications achieved and qualifications pending in the 'attainments page.'
You will receive an acknowledgement email giving you details of what to do next.
You may be invited to a course interview /Pre-Enrolment Advice Session (PEAS), which may be delivered on campus, online via Microsoft Teams or by telephone. Admissions staff will contact you in advance with the date, time and location of interview.
At your PEAS you will have an opportunity to ask questions, find out more about the course and receive student finance information.
If you meet the entry requirements, you will be given a FIRM offer of acceptance onto the course.
If you are waiting on results, you will be given a CONDITIONAL offer. You will be asked to upload your results via your learner account on the application portal.