Equality, Diversity & Inclusion
SRC is committed to creating an inclusive learning and working environment where diversity is respected and celebrated. We want students and staff to embrace College life and achieve their full potential, regardless of gender, age, race, disability, ethnic origin, religion, sexual orientation, civil status, family status or membership of the travelling community.

The College, in partnership with AccessAble, has developed access guides for our campuses that provide visitors and prospective students with the opportunity to view our premises online. The access guides are surveyed and updated on an annual basis.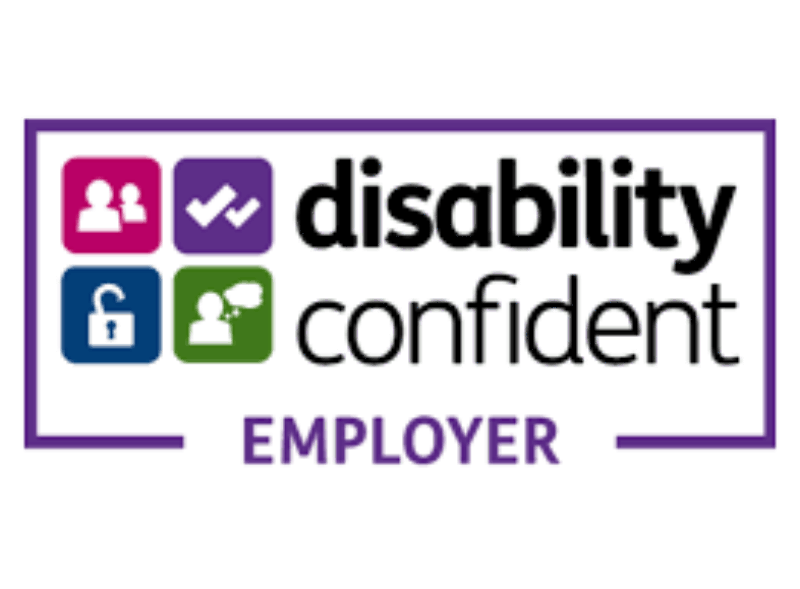 Disability Confident
The College has signed up to the Disability Confident scheme which aims to help employers make the most of the opportunities provided by employing people with disabilities. The scheme is voluntary and has been developed by employers and representatives of people with disabilities. Being Disability Confident is a reflection of an organisation that strives to be inclusive of everyone, wants to tap into skills and experience wherever they are found and supports everyone to give their best, ultimately benefitting the organisation.
The Disability Confident scheme has 3 levels that have been designed to support employers on their Disability Confident journey. The College has successfully achieved Level 2 - Disability Confident Employer.
Helen O'Connor
Organisational Development Manager
Southern Regional College
Newry Campus
Patrick Street
Newry
BT35 8DN
Tel: 0300 123 1223
Email: oconnorh@src.ac.uk