Student Identification Cards
As a means of identifying students, all full-time and substantial part-time students will be required to wear a photo ID badge and lanyard at all times, while on campus or other SRC property.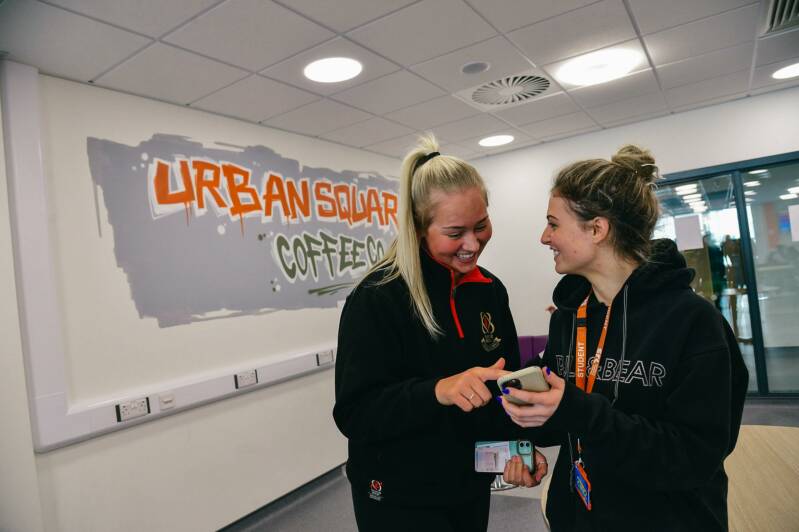 Students will be required to:
Present themselves to have their photo taken for their ID badge and ensure they collect their ID badge when notified to do so by Learning Resources staff.
Report a lost or stolen ID badge immediately to their Learning Resource Centre and arrange to have a replacement (issued at a cost of £5).
Return their photo ID badge and lanyard to the Learning Resource Centre if they leave their course early.
Identification required
Please note you will not be permitted to sit examinations, obtain information on student services or vote in the Student Union elections without wearing your student identification card and lanyard.